Trip Ideas
Springbrook National Park
If you're after amazing views that stretch forever, waterfalls, swimming holes and glow worms, then Springbrook should be first on your list of east coast destinations. This 23 million year old forest wilderness is one place not to be left off your itinerary!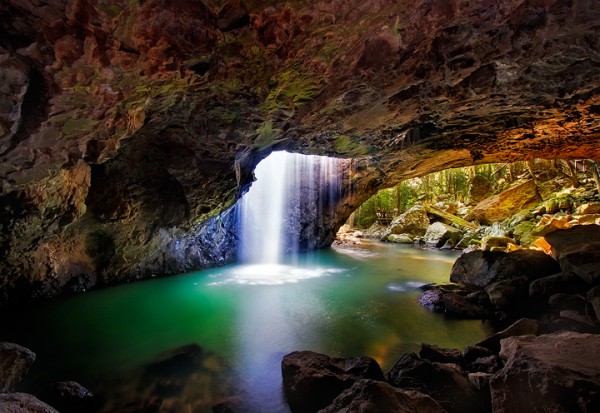 Currumbin Rock Pools
The Currumbin Rock Pools are a secret swimming hole, popular with locals and those who take the time to seek out this little treasure. The drive alone is worth the trip as Currumbin Creek Road follows the creek inland through the lovely, lush Currumbin Valley.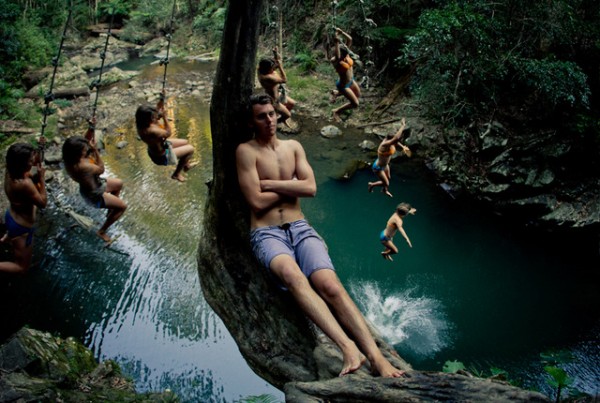 Currumbin Wildlife Sanctuary
Now you are in Australia, it's time to check out some native Australian wildlife! This heritage-listed zoological garden is a great stop to see koalas, kangaroos, crocodiles, tasmanian Devils, snakes, dingos and much more!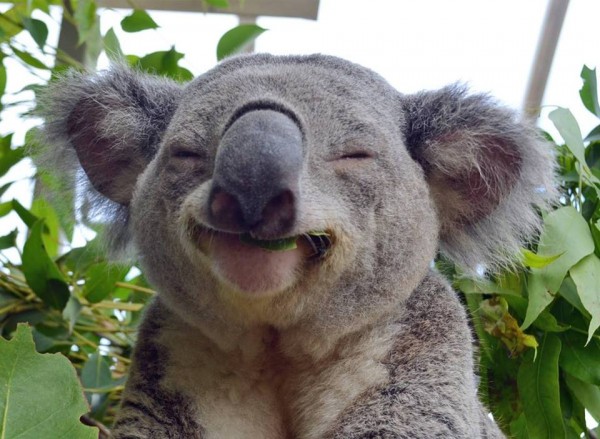 Surfers Paradise
You've seen the postcards now it's time to visit the famous Surfers Paradise in person! There is never a dull moment here with an abundance of cafes, restaurants, markets and of course Surfers Paradise beach. By night the strip turns into party central. Surfers Paradise is home to some of the Gold Coasts best nightclubs and bars. You can't come to the Gold Coast without experiencing a night out in Surfers!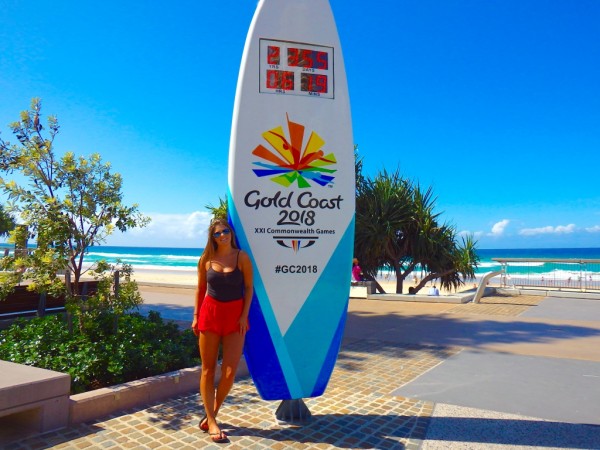 Noosa
The beaches in Noosa are world class! When you're not laying back and soaking up the sunshine on Main Beach, you can explore the surrounding rainforest and volcanic mountains, take a wander into Noosa National Park and find yourself an isolated beach for the afternoon. With beaches comes watersports and Noosa is an optimum location to get in on the action allowing visitors to explore Noosa and its everglades by water rather than your average, boring walking or bus tours. Noosa's personality shines through its activities, atmosphere, surroundings and lifestyle and is loved by just about everyone who visits.

Fraser Island
Round up your crew, load up the 4×4 and hit the road. There is nothing better than a weekend trip to the world's largest sand island, Fraser Island! Bring a cooler full of drinks and some camping gear and you'll be set. Explore the island's many attractions, fresh water lakes and watch out for the dingos! If camping under the stars isn't your thing, then check out one of the island's resorts.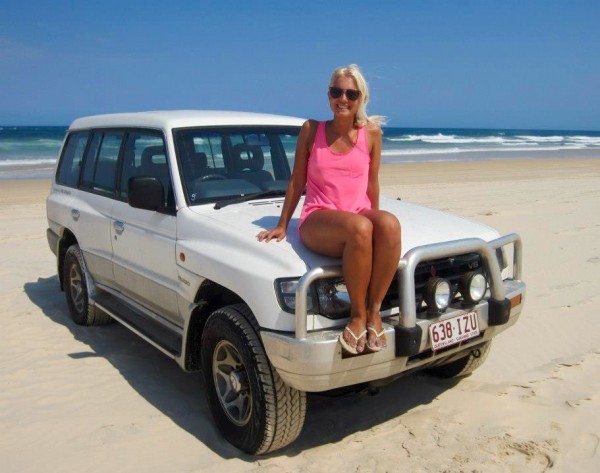 Cairns
This tropical wonderland is the Adventure Capital of Australia! Cairns is all about hard-core action of every kind so get yourself ready to go, go, go! Whether it's skydiving, hang-gliding, hot-air ballooning, scuba diving, snorkeling, white-water rafting, kayaking, bungee jumping, or exploring the Great Barrier Reef, Cairns will not let up until you're ready to go home… and that's just the day time. At night, your partying antics will rise to new heights with more fun and more fantastic pandemonium than you can imagine.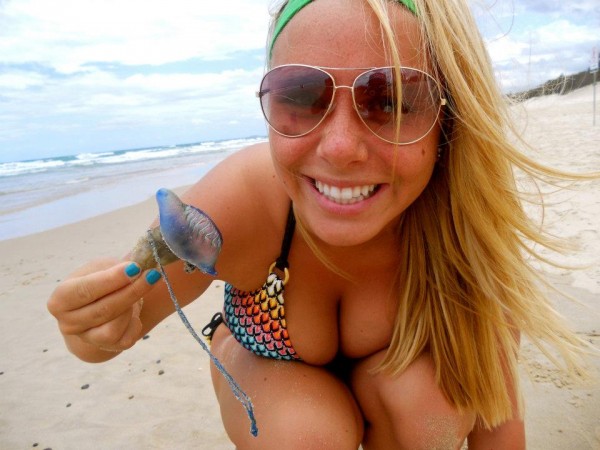 Northern NSW
Byron Bay
The world famous Byron Bay is certainly a favorite destination amongst travellers on their trip down under! This hippy town is known for its extremely laid back lifestyle, free spirit culture and surf beaches. Also worth checking out is the iconic Byron Bay lighthouse and weekly markets in the area. Plenty of cool bars around for those who want to head out after dark!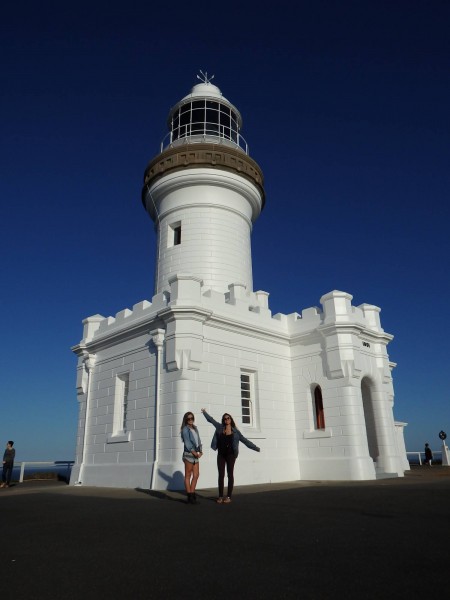 Nimbin
The town of Nimbin is nestled in the sub-tropical foothills of an extinct volcano and is appropriately known as the 'Alternative Capital of Australia'. If Byron wasn't 'hippy' enough for you, then give Nimbin a go! You'll be sure to meet some weird and wacky characters here. You wont need a GPS to find this little village, just follow the strong scent of weed and you'll be lead directly to Nimbin. Peace!